Photography
We offer a full range of photography services ranging from commercials, events coverage, weddings, food, architecture and still life photography. You can view our work on the portfolio link above.
Digital Imaging/Photo Retouching
For digital imaging, our range of services includes photo retouching, image editing, digital picture enhancements, 3D rendering, analog to digital photo conversion.
Besides that, we also provide services for compositions and colour tuning for posters, prints and billboards.
Here are some examples of our work.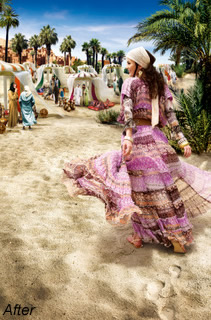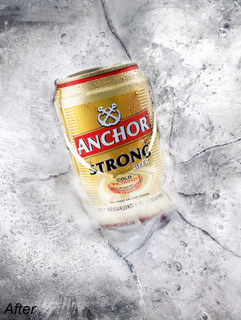 Sourcing and Production
We also provide sourcing and production services ranging from talent casting, location sourcing to the provision of wardrobe, hair and make-up stylist. Be it a big advertorial campaign, an event or a small and intimate wedding, we are able to provide you with all the resources required in order to make it happen.
Photography Studio and Equipment Rental
If you need to rent a studio in Klang Valley, we have a studio located in Sunway Damansara which is built specifically for that purpose. Kindly click on the link below for more information.
As for photography equipment rental, here are some of our equipments available for rental:-
Lighting
1. Broncolor Studio Flash Systems
2. Visatec Studio Flash Systems
3. Hensel Portable Studio Flash Systems
4. Nikon Speedlights
5. Canon Speedlights
Camera System
1. Nikon DSLR + Lenses
2. Canon DSLR + Lenses
3. Fuji DSLR + Lenses
4. Mamiya RZ67 Professional II System
5. Hasselblad Digiflex System
6. PhaseOne P20 Digital Back
7. PhaseOne P30+ Digital Back
The list is inconclusive as we will be adding more equipments into the list from time to time. If you have a specific list of equipments that you require or just simply need to know more, please feel free to contact us.